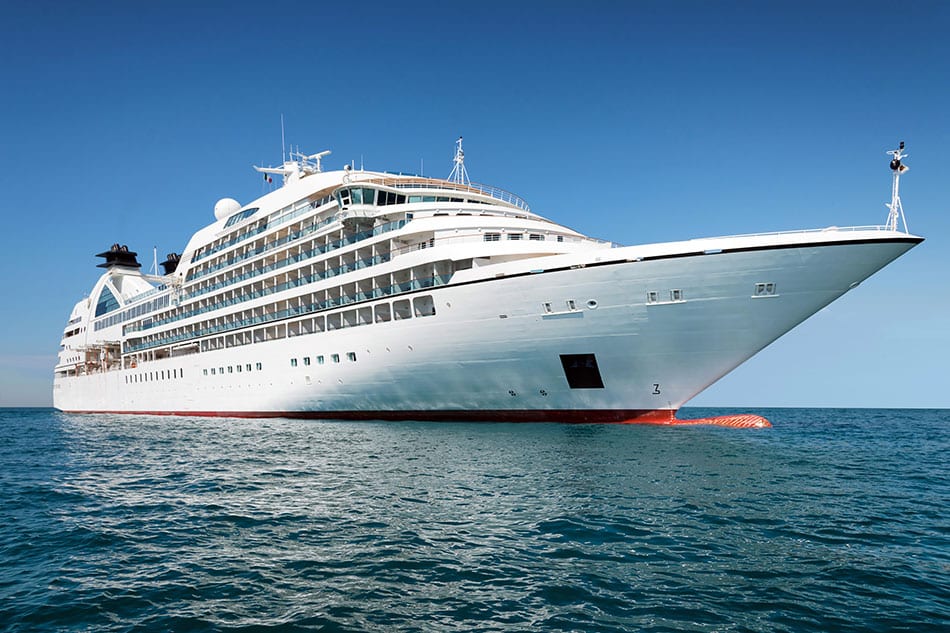 Let's be clear, as a travel agency owner, I book my own travel. BUT, I use the same tools, resources and contacts that I use to book my clients travel. Here is why those resources are so valuable and only available from some travel agencies. Here's my story:
We had booked a Crystal cruise of the Bahama islands in April. The cruises were promoted and sold as a vaccinated guests only sailing of the Bahama islands. My best guess is that for foolish financial reasons, in late July (after final payment and after cancellation penalties kicked in) Crystal decided to allow unvaccinated guests onboard and announced they were not going to comply with CDC Covid guidelines. Then shortly thereafter, they decided to change ports and include a port stop in Miami where new guests could board. I'm sure everyone knows that Florida is at or near the top of Covid infection rates in the US.
I called Crystal and said we didn't want to sail. I noted the cruise was sold as being fully vaccinated, and that the cruise contract explicitly states vaccinations are mandatory. The Crystal agent said she'd let us get a 100% future cruise credit or if we wanted a refund we'd be charged a 25% cancellation fee. We didn't want a future cruise credit, we wanted a full refund since Crystal breached our agreement. They refused.
So I contacted the cruise team within our consortia, Signature Travel. Signature is one of the largest consortia of independent travel agencies in the country booking billions worldwide. They have clout that neither you, nor even I have alone. Within a week, after several comminications back and forth, Crystal agreed to a full refund which was made about two weeks later.
On the same itinerary, we had similar problems with American airlines which changed and cancelled flights twice. Our partner was able to get a full refund on the air tickets instead of an air credit.
When you book directly with a supplier, book online, through Costco or even with travel agents who don't know how to work the system or don't have the right contacts, you can't get this level of service. But here at Sophisticated Travel, we are able to use our resources and contacts when things go wrong to try and make things right for our valued customers.
So how to choose the right vacation for you?
Vacations are an investment! With literally thousands of options, choosing the right vacation and the best value is difficult to sort through. That's where I bring my 12 years of travel experience and expertise to do this right, and get you the best value for your money. With the backing of the largest travel consortium behind me, we have options you can't find online. Plus our work just gets started once we book your dream vacation. Chat with us to learn more.
The world awaits you and we look forward to assisting you in choosing the exact right adventure on the waters or land for you and your companions!
Let's chat and find the right vacation for you.