What can be more thrilling than to experience the wonder of seeing animals in their own natural environment – no cages, no fences, no captivity. You might be surprised to learn that a cruise, as well as a land vacation, can be the perfect way to see and experience the wonders of nature and the wild. You can choose how warm or cold, tame or wild you want your adventure to be.
The new polar Arctic expedition cruise ships can take you farther into the polar regions, where you'll find polar bears, penguins, walruses, and whales playing, feeding and exploring.
Looking for something a little warmer?
Consider taking an African safari. In addition to luxury land vacations, several cruise lines offer itineraries that take you along the African coast where you might stop in the Addo Elephant National Park and take a 4×4 Big 5 game (elephants, buffalo, rhinos, lions, leopards) drive. If you want a longer and more intense experience, just add a pre- or post-cruise adventure where you'll be amazed by the life on the plains of the Serengeti.
Or you can enjoy a true African safari adventure with some of the most respected and reputable names in the business. They will get you close to the action while ensconcing you in totally luxurious accommodations serving five star cuisine.
Or maybe you want something a little tamer!
Walk through the jungles along the Costa Rica coast and see monkeys and sloths in there natural habitat. Take a voyage around the protected Galapagos Island and watch the Iguanas slither by and the giant tortoises slowly amble. (The tortoises can live to 100 years old and weigh over 800 pounds.) Swim with the sea lions in St. Thomas. Or watch the cute and cuddly Koalas play in Brisbane.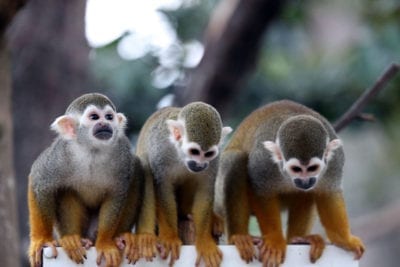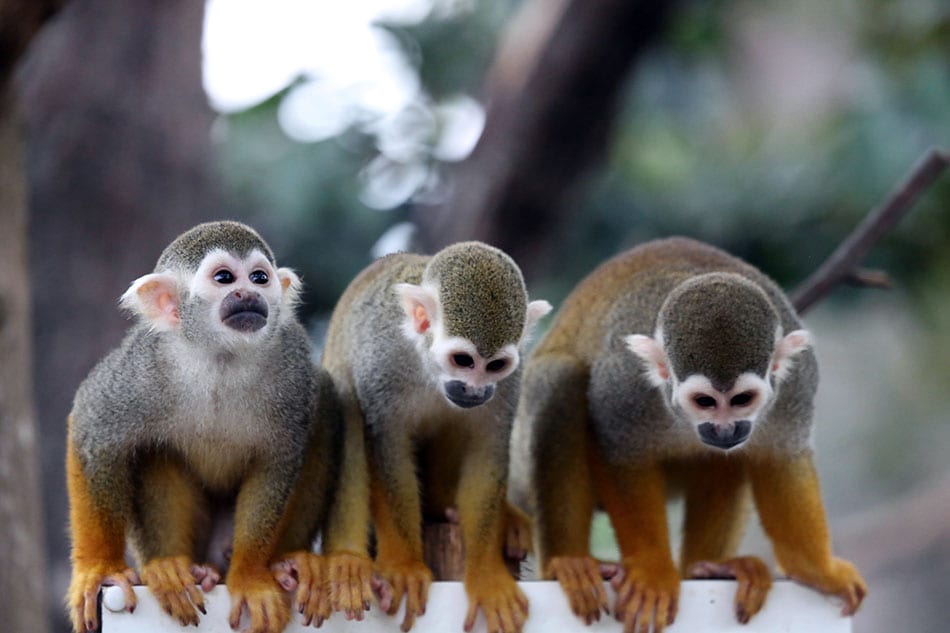 We can make it happen
Whether you are looking for something warm or cold, or if you want it tame or wild, there is a vacation that will take you to the wildlife of the world. See them in their environment. See what only a few have seen.
​But be sure to bring your camera to capture what will surely be a lifetime of memories.
So how to choose the right vacation for you?
Picking the right vacation is a decision with many variables: which hotel, cruise line or tour company is right for you, which destinations interest you, what are the demographics of fellow travelers, what are the service standards, what activities are available, and most importantly exactly what do you desire from the experience. We want you to make an informed, intelligent buying decision where you get the best value for your money! We work with our clients to ensure the vacation or cruise they choose is right for them and those traveling with them.
The world awaits you and we look forward to assisting you in choosing the exact right adventure on the waters or land for you and your companions!
Let's chat and find the right vacation for you.