Whether you are looking for new destinations, want to experience a different kind of vacation, are a first-time cruiser, want to travel with friends, or whatever your needs are, we will find your perfect match.
Feel free to contact us by your preferred method:
Phone
Email
Chat (see icon in bottom right corner of your screen)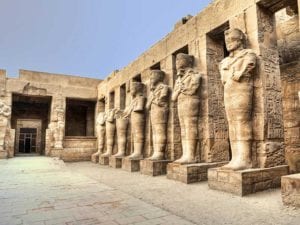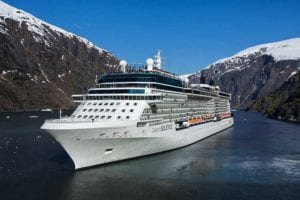 So how to choose the right vacation for you?
Picking the right vacation is a decision with many variables: which hotel, cruise line or tour company is right for you, which destinations interest you, what are the demographics of fellow travelers, what are the service standards, what activities are available, and most importantly exactly what do you desire from the experience. We want you to make an informed, intelligent buying decision where you get the best value for your money! We work with our clients to ensure the vacation or cruise they choose is right for them and those traveling with them.
The world awaits you and we look forward to assisting you in choosing the exact right adventure on the waters or land for you and your companions!
Let's chat and find the right vacation for you.