Our customers expect exceptional service and worry-free vacations. We deliver that to each and everyone through our "Ultimate Dream Vacation Package" starting at only $150/cruise and $250/land vacation (highly detailed and/or structured request can cost more). Additional VIP services are available at an additional cost.
TO GET STARTED, YOUR DREAM VACATION IS ONLY THREE STEPS AWAY
Step 1: Let's Get Acquainted
Let's get to know one another. First, use my online scheduler, click here, to make an appointment for a Sophisticated Travel consultation session. It is complimentary and lasts about 30 minutes. During this time, we'll chat about what you expect from your vacation. By discussing the 9 keys critical to a successful and memorable vacation, we'll learn your likes and dislikes including which destinations you've dreamed about, what activities you enjoy while on vacation, and which type of accommodations and experiences you desire. I will listen carefully and take detailed notes during this session.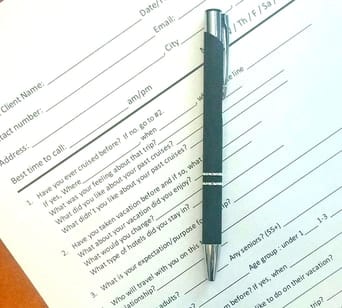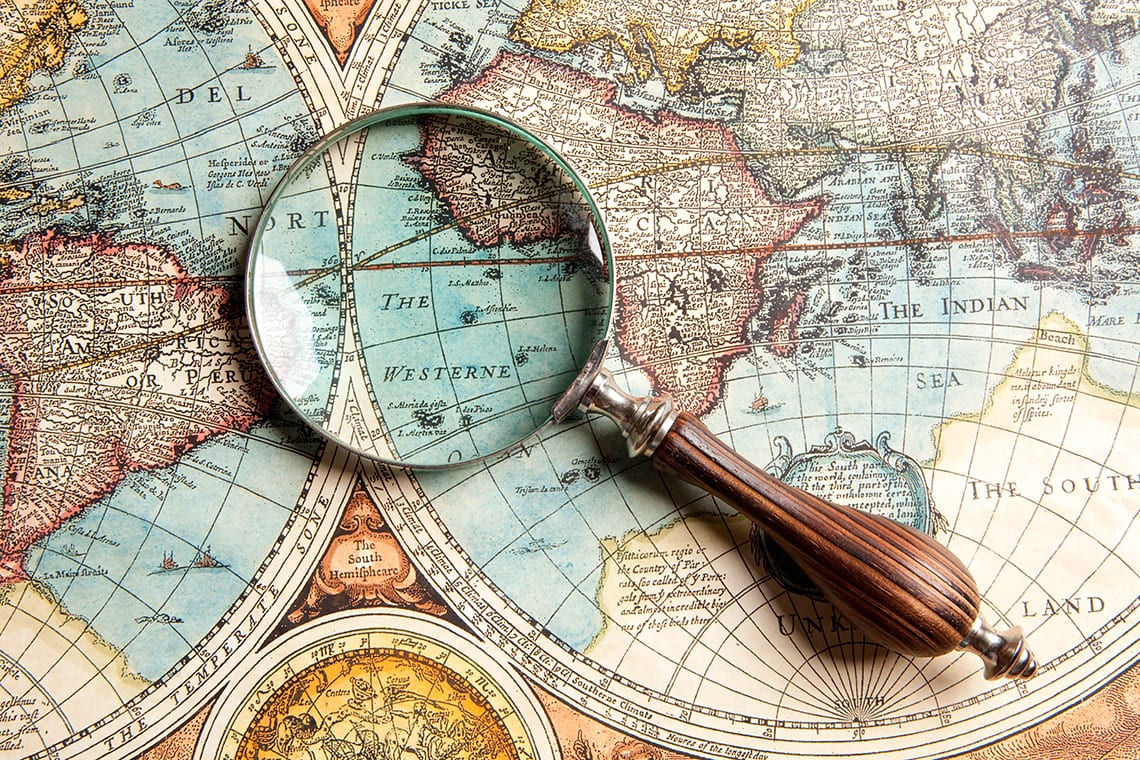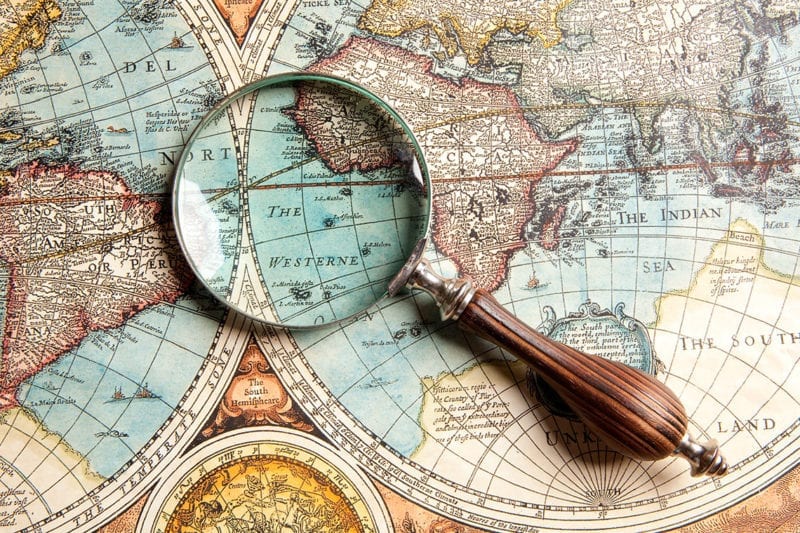 Step 2: Research & Planning
With the information from your planning session, I will use my 25 years of experience and product knowledge to craft unbiased vacation experiences tailored to your hopes and dreams. I  will build itineraries and options that fit your lifestyle, personality, and budget. Many of our clients rely on us to arrange everything from picking them up at their home, handling all arrangements through their journey, and delivering them back to their  doorstep. I can do as much as you'd prefer. We pay attention to the details so that you can have a worry-free vacation.
Step 3: Presentation & Booking
After the research and planning is complete, I'll present you with a few options tailored specifically to your preferences and needs.
Once you choose an option, I will construct a detailed itinerary and we'll place a deposit on your vacation.
​Now you have a confirmed reservation.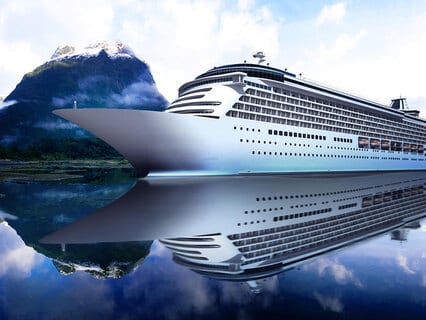 So how to choose the right vacation for you?
Picking the right vacation is a decision with many variables: which hotel, cruise line or tour company is right for you, which destinations interest you, what are the demographics of fellow travelers, what are the service standards, what activities are available, and most importantly exactly what do you desire from the experience. We want you to make an informed, intelligent buying decision where you get the best value for your money! We work with our clients to ensure the vacation or cruise they choose is right for them and those traveling with them.
The world awaits you and we look forward to assisting you in choosing the exact right adventure on the waters or land for you and your companions!
Let's chat and find the right vacation for you.