Specializing in upscale to ultra-luxury cruises & vacations
Welcome to Sophisticated Travel – the travel concierge agency for travelers who enjoy being pampered and spoiled
There is probably not a person in the entire world who doesn't like taking a cruise or vacation. But, at the same time, hardly anyone enjoys planning them. No problem! We are ready to take on that annoying task for you – all you have to do is sit back and relax. Sophisticated Travel is not just an ordinary travel agency. We offer enhanced travel concierge services to busy and discerning travelers who don't have the time or desire to plan trips. Our job is to make your next vacation as stress-free and enjoyable as possible.
How does our cruise & vacation travel agency work?
Do you want to book a vacation or cruise but don't know where to start? First, click here to schedule a free 30-minute appointment with your personal travel agent. You don't need to worry about boring details – we guarantee a fun planning session where we can get to know each other, pick an ideal destination, and learn about your likes and dislikes. After that, we will carefully build an itinerary that matches your interests and requirements. You don't have to lift a finger!
Here at Sophisticated Travel, we know that the devil is in the details which is why we are ready to arrange everything for you – from the pick-up to the drop-off. After the planning stage is complete, you will be presented with a few exciting options. Once you make your final decision, we will help you put a deposit on the cruise or vacation of your choice. All that is left for you to do is pack a suitcase.
If you are looking for travel agents for your next vacation, search no more! With more than 30 years of experience behind us, we've got what it takes to organize a luxurious getaway to any part of the world. Fulfill your lifetime dream to travel by land or sea! You deserve some pampering for all the hard work you do every day. Make your next vacation the one to remember with Sophisticated Travel!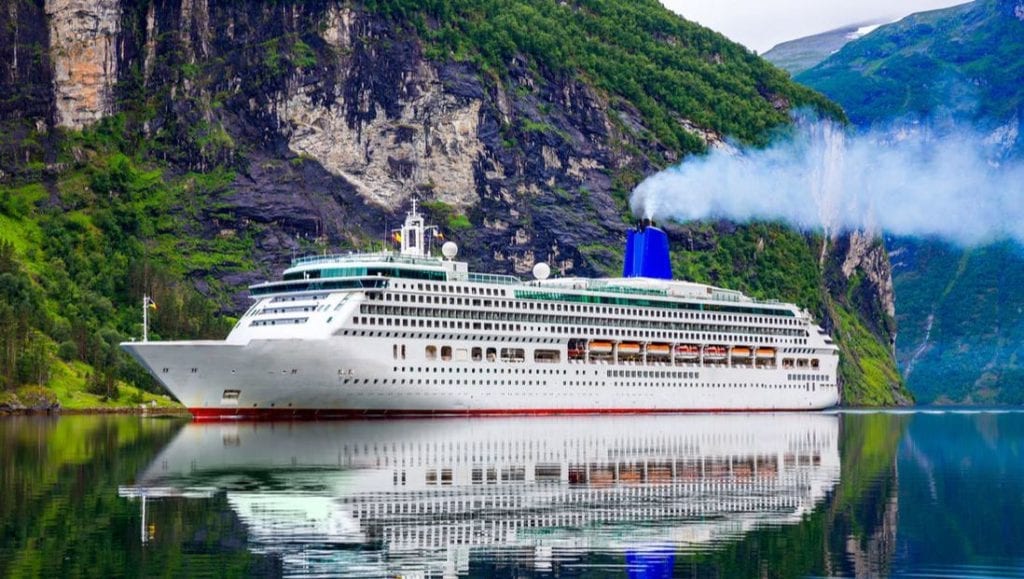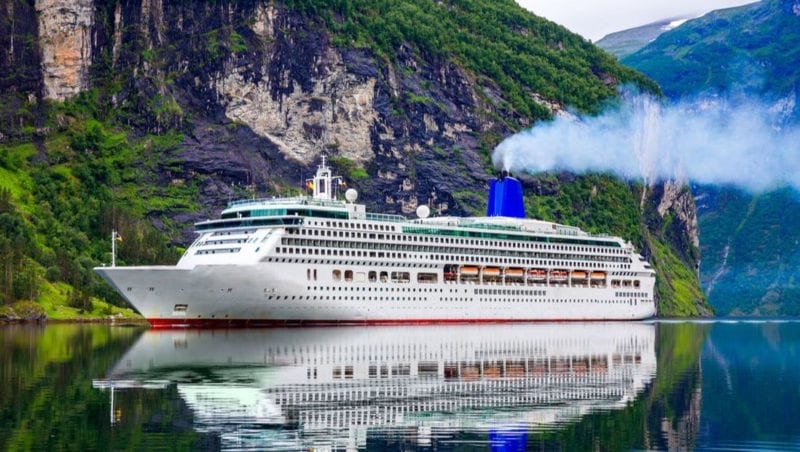 It's all about your experience
​A vacation or cruise offers so much more than just being on a ship or visiting another country. As a sophisticated traveler, you understand that a vacation is a vehicle to a myriad of incredible and amazing experiences. With thousands of destinations, selecting the right itinerary is critical. Here are some of the adventures and experiences you probably would enjoy, and may not have even thought about:


Valleys, fjords and vistas – best seen in person
Many parts of the world are best seen from the balcony of a cruise ship or the top of a mountain. ​Whether it is the fjords of Norway, the glaciers of Alaska, or the grandeur of Milford Sound in New Zealand, you'll want to get out and experience these wonders of the world.
So how to choose the right vacation for you?
Picking the right vacation is a decision with many variables: which hotel, cruise line or tour company is right for you, which destinations interest you, what are the demographics of fellow travelers, what are the service standards, what activities are available, and most importantly exactly what do you desire from the experience. We want you to make an informed, intelligent buying decision where you get the best value for your money! We work with our clients to ensure the vacation or cruise they choose is right for them and those traveling with them.
The world awaits you and we look forward to assisting you in choosing the exact right adventure on the waters or land for you and your companions!
Let's chat and find the right vacation for you.