Sail Into Unforgettable Adventures: Discover The Fun and Enriching Experiences of Group Travel
Setting sail on a mesmerizing voyage, the salty breeze gently caressing your face as you watch the sun setting on the horizon – there's no experience quite like a cruise journey. Now, imagine sharing these blissful moments with a lively group of friends, family, or like-minded travelers. If the idea of creating priceless memories while exploring new horizons together thrills you, group cruise travel is the perfect way to go.
Explore the world with friends & family
The Unique Advantages of Group Cruise Travel
Traveling with a group offers countless benefits, deepening relationships, broadening horizons, and fostering a sense of camaraderie and safety. From exploring exotic locations to indulging in new cuisines, each shared experience becomes a precious memory that resonates long after the journey ends.
Group travel isn't just about unforgettable moments; it's about the invaluable bonds formed along the journey. Discovering a hidden gem in an unfamiliar city, facing challenges together, or simply laughing over an inside joke deepens relationships and creates lasting connections. Moreover, the diversity of backgrounds within a group adds to the richness of the experience, offering fresh perspectives and enhancing the joy of discovery.
Group cruises are more than just a voyage; they're a whirlwind of fun, laughter, discovery, and camaraderie.
Together, you can:
Explore and discover off-beat paths, knowing there's always someone to share the thrill and wonder with you.
Feel safe and secure, even while adventuring in unfamiliar territories.
Experience a plethora of activities, from lively dance parties and onboard cooking classes to yoga sessions on deck.
Revel in the diversity of the group, learning from others and sharing your strengths, all of which enrich the journey.
Capture precious moments together, creating a treasure trove of memories to reminisce over for years to come.
Group cruises offer a seamless blend of fun, adventure, relaxation, and bonding. Whether you're eager to discover the historical treasures of the Mediterranean, embark on an exotic Caribbean voyage, or witness the stunning spectacle of the Northern Lights in Alaska, group cruises offer a ticket to unforgettable experiences.
Types of Group Cruises: Catering to Every Travel Dream
The beauty of group cruises lies in their diversity and customization. They cater to a wide range of interests and travel dreams. Whether you're a group of enthusiastic nature explorers, passionate food lovers, adventurous water sports enthusiasts, or history buffs, there's a group cruise for everyone.
Friends & Family: How better to spend time with friends or family than on a cruise? You can spend day and night together without having to make meals or clean up the house.
Themed Cruises: These cater to specific interests such as food and wine, wellness, music, or wildlife, promising an immersive and specialized experience. Imagine attending a live jazz concert on the high seas or partaking in a culinary journey guided by top chefs.
Special Occasion Cruises: Celebrating a milestone birthday, a family reunion, or a retirement? Special occasion cruises ensure memorable celebrations amidst picturesque surroundings.
Corporate and Incentive Cruises: These cruises are perfect for companies aiming to reward their employees or conduct team-building activities in an extraordinary setting.
Hobby or Social Club Cruises: These cruises cater to members of hobby clubs or social groups, providing opportunities to bond over shared interests while exploring exciting destinations.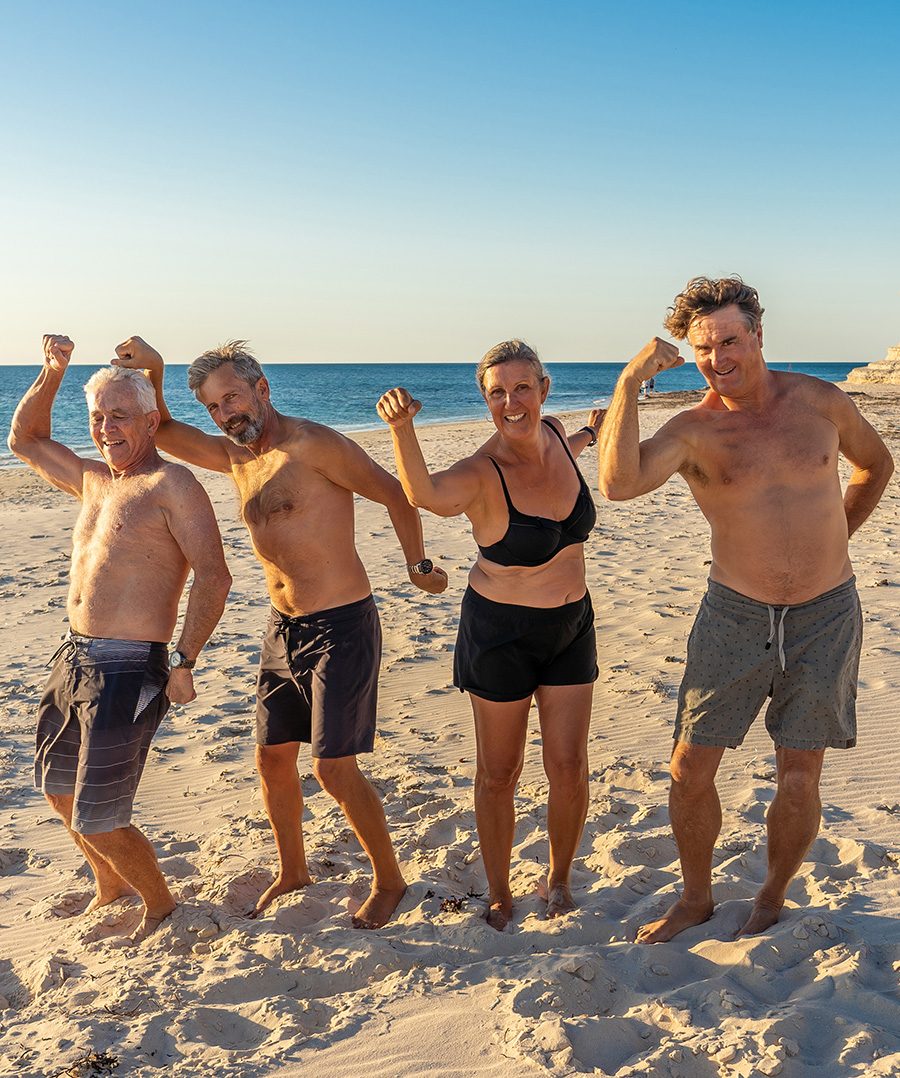 Let's get your group together and go sailing
Group cruises offer a world of experiences waiting to be discovered. They combine the thrill of exploration with the warmth of shared experiences. Whether you're a thrill-seeker, a foodie, or a history enthusiast, there's a group cruise out there that's tailored just for you. So why wait? Gather your crew, select your dream itinerary, and get ready to set sail on an unforgettable journey of discovery, camaraderie, and fun. Unfold new horizons, weave new stories, and create memories that will warm your heart long after the voyage is over.
So how to choose the right vacation for you?
Vacations are an investment! With literally thousands of options, choosing the right vacation and the best value is difficult to sort through. That's where I bring my 12 years of travel experience and expertise to do this right, and get you the best value for your money. With the backing of the largest travel consortium behind me, we have options you can't find online. Plus our work just gets started once we book your dream vacation. Chat with us to learn more.
The world awaits you and we look forward to assisting you in choosing the exact right adventure on the waters or land for you and your companions!
Let's chat and find the right vacation for you.