When it comes to choosing a cruise vacation, there are many different options to consider. Two of the most popular types of cruises are river cruises and ocean cruises. While both types of cruises offer unique experiences, there are many differences between them.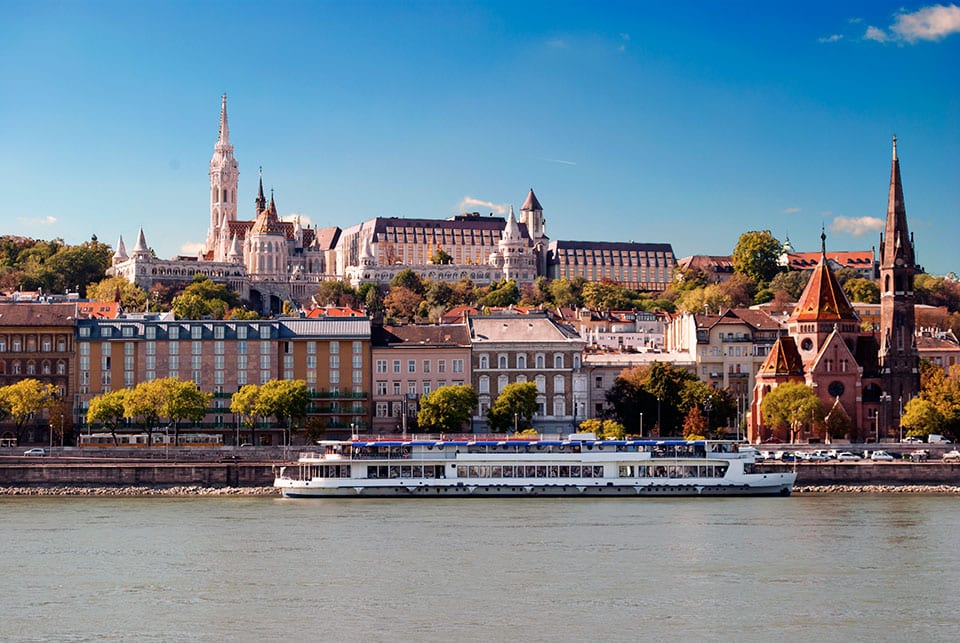 River cruises are typically smaller and more intimate than ocean cruises. Most river cruises are on ships that carry fewer than 200 passengers. This allows passengers to get to know each other quickly, creating a more community-like atmosphere. Additionally, since the ships are smaller, they can dock in more scenic locations, often in the heart of a historic city, allowing passengers to explore quaint villages, historic monuments, and other sites of interest with ease.
River cruises also tend to be more leisurely and laid back than ocean cruises. Because they move at a slower pace, passengers have more time to relax and take in their surroundings. Most river cruises are designed around the river's natural flow, allowing passengers to explore more of the area.
In contrast, ocean cruises feature larger ships and more people. Most ocean cruises have a capacity of several thousand passengers. This allows for a more diverse group of people and a variety of activities to be enjoyed. Additionally, ocean cruises often feature more luxurious amenities, such as multiple dining options, casinos, recreational activities, and spas.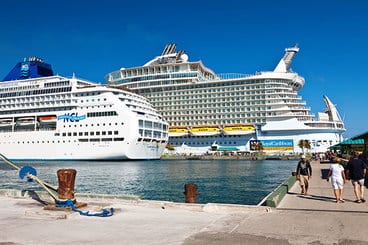 Ocean cruises also offer a wider range of destinations. Depending on the length of the cruise, passengers can explore a variety of different countries and cultures. This is something that is not possible on a river cruise, as they are typically limited to exploring one particular region.
River cruises are not always cheaper than a comparable ocean cruises. This is due to the fact that smaller ships have fewer passengers to spread their overhead and operating expenses. In addition, river cruise lines in Europe are required to pay higher wages with benefits that most ocean cruise lines don't.
In addition, many river cruise lines don't include many of the amenities or activities that their ocean cruise alternatives offer such as onboard activities, organized shore excursions, and drinks packages. You have to shop carefully to match your desires and needs with the right cruise line.
Both river cruises and ocean cruises offer unique and exciting experiences, but they also have significant differences. River cruises tend to be smaller and more relaxed, allowing passengers to explore a single region in depth. Ocean cruises, on the other hand, are larger and offer a variety of destinations and amenities. Ultimately, the type of cruise chosen should depend on the individual traveler's preferences and budget.
So how to choose the right vacation for you?
Vacations are an investment! With literally thousands of options, choosing the right vacation and the best value is difficult to sort through. That's where I bring my 12 years of travel experience and expertise to do this right, and get you the best value for your money. With the backing of the largest travel consortium behind me, we have options you can't find online. Plus our work just gets started once we book your dream vacation. Chat with us to learn more.
The world awaits you and we look forward to assisting you in choosing the exact right adventure on the waters or land for you and your companions!
Let's chat and find the right vacation for you.