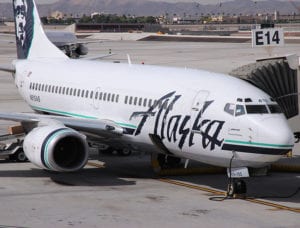 During this era of Covid-19, it is understandable that travelers have concerns about the safety of their health. Alaska Airlines has created a light-hearted up-beat video to allay some of those fears. The "Safety Dance" video features a cast of all Alaska Airlines employees. Warren Fu was the director of the video. He's done videos for other artists like, The Weeknd, Daft Punk, HAIM and Dua Lipa.
The video covers a variety of safety measures the airline has taken to prevent the spread of Covid-19. If nothing else, it will bring a smile to passengers' face and defuse some of the tension of flying during these times. And can't we all use a little humor right now?
So how to choose the right vacation for you?
Picking the right vacation is a decision with many variables: which hotel, cruise line or tour company is right for you, which destinations interest you, what are the demographics of fellow travelers, what are the service standards, what activities are available, and most importantly exactly what do you desire from the experience. We want you to make an informed, intelligent buying decision where you get the best value for your money! We work with our clients to ensure the vacation or cruise they choose is right for them and those traveling with them.
The world awaits you and we look forward to assisting you in choosing the exact right adventure on the waters or land for you and your companions!
Let's chat and find the right vacation for you.