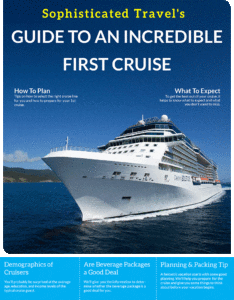 Everything you need to know BEFORE your 1st cruise!
Just enter your email address and name and we'll send you a link to download this incredible guide packed with useful information. Plus we'll add you to our monthly newsletter. You can opt-out at any time, but we hope you won't.
Avoid simple packing mistakes that can lead to a DISASTER!
Included in this 27-page guide: